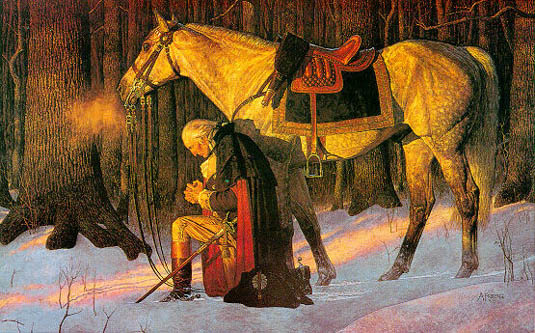 First, I want to wish everyone a Happy Independence Day. On July 4, 1776 our founding fathers signed an ordinance of secession from the kingdom of Great Britain known as the Declaration of Independence. So on this day they would officially secede from a mother country which was milking their resources through unjust taxes to create their own new country on their own separate land, not take over the governance of the old mother country. In this endeavor they would succeed. 85 years later their grandchildren in the southern portion of this new country would attempt to do the same thing from the northern nation due to having their resources strained in far more unequal and unjust fashions through tariffs.  In their endeavor they would not succeed.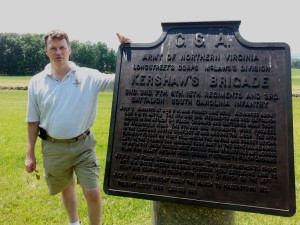 It was this struggle that led Sgt. Daniel Boyd to be in the small village of Gettysburg, Pennsylvania; a place he likely otherwise would never have heard of, much less visited. In the wee hours of July 2, 1863 the 7th South Carolina as part of Kershaw's Brigade marched from their camp in Guilford, Pennsylvania to arrive at the battlefield during the second day of the battle. Around 4:30 in the afternoon, Col. Wyatt Aiken would lead the 7th South Carolina through the Wheatfield on the right wing of Kershaw's 1,800 troops. They would march through the Rose Farm, along Plum Run and do battle on the Stony Hill. It was during this engagement that Daniel was wounded in the lower thigh.
As Gen.Robert E. Lee began withdrawing his army Daniel was unable to march with them. There was also not room in the ambulance wagons for him. So Daniel was left behind in the field hospital and there he would be turned over to the Provost and sent north to become an official guest of the federal government of the United States. After a stint in the prison hospital of DeCamp General Hospital on David's Island in Long Island Sound, Daniel would be exchanged and get to return home.
---
The Military Writers Society of America Gold Medal for History 2012.
To read the entries thus far in the Sesquicentennial series for The Boys of Diamond Hill click here.
To learn more click on the "Diamond Hill" link at the top. To buy the book you may go to any major online retailer such as Amazon or Barnes and Noble, or you may buy it directly from McFarland Publishers. "The Boys of Diamond Hill" is also available for the Kindle.