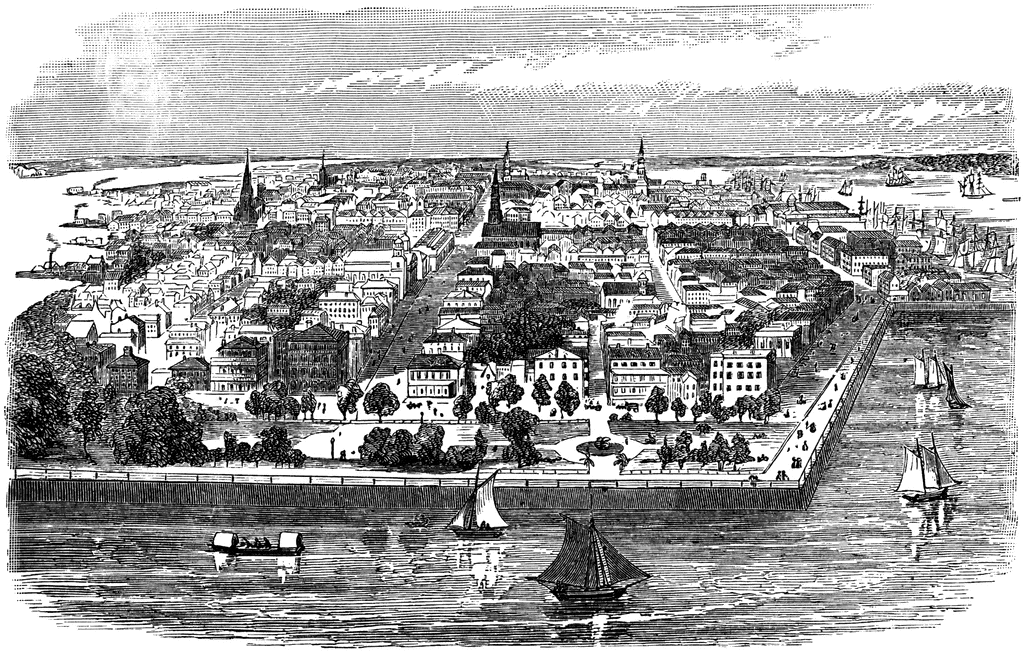 Two letters in the collection were written on Jan. 15, 1863.  The first was written by Captain Robert Chatham, Thomas's company commander in the 19th S.C.  Capt. Chatham sadly reported on Thomas's death in Murfreesboro, Tennessee on Dec. 31, 1862.  He advises Robert Boyd on settling Thomas's accounts and says that "Thomas was a noble boy and splendid soldier."
Also on Jan. 15, Fenton Hall wrote to his wife — eldest Boyd daughter — Mary Jane from his camp near Charleston.  Fenton had learned of the loss of Thomas through a casualty list from the battle.  Fenton is concerned about Mary Jane's frame of mind at the death of Thomas.  At the time of their mother's death, Thomas was less than two years old.  Mary Jane was 13 and the eldest child.  At that point, it is very likely that she took on a surrogate mother role with the three youngest of the Boyd children: Sarah, Thomas and Andrew.  To her, Thomas would have been more than a brother.  He was a young man she had helped rear from the time he was little more than a baby.
---
The Military Writers Society of America Gold Medal for History 2012.
To read the entries thus far in the Sesquicentennial series for The Boys of Diamond Hill click here.
To learn more click on the "Diamond Hill" link at the top. To buy the book you may go to any major online retailer such as Amazon or Barnes and Noble, or you may buy it directly from McFarland Publishers. "The Boys of Diamond Hill" is also available for the Kindle.