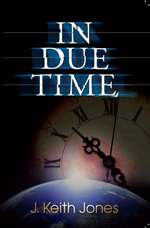 Well, after a small slide yesterday back to number 5 "In Due Time" opens the final day of the promotion at #3 in the Science Fiction – Adventure category. Let's see if we can capture the top spot in this group before the price returns to $2.99 tomorrow. Remember, you will be helping me by getting this for free. Yes, crazy and counter-intuitive, I know; but by pushing it higher in the charts, more people will become familiar with my book. A number of other authors have noted that this momentum will remain in paid sells following the promotion. Not only that, but these new readers will be on the lookout for my future books.
You can download this even if you don't have a Kindle. There are free apps for smartphones and even your computer that you may download from Amazon.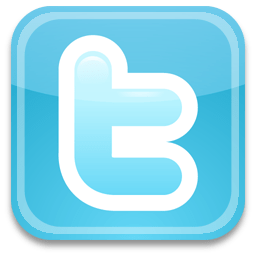 Email, Facebook and Twitter your friends. Let's push it up the charts and make this book famous. In this day of social media, let's make "In Due Time" go viral.