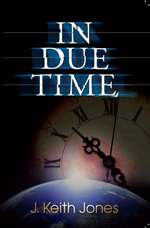 "In Due Time" slipped a bit today, but is hanging in there are #5 on the SciFi – Adventure list on Amazon. With only one more day to go, I need you all to remind your friends that they are running out of time to download this book for free. Remember, the more who download, the higher it goes on the charts. This will bring "In Due Time" to a larger audience and hopefully bring momentum that will continue beyond the free period.
You can download this even if you don't have a Kindle. There are free apps for smartphones and even your computer that you may download from Amazon.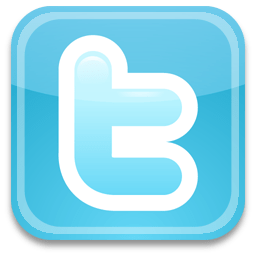 Email, Facebook and Twitter your friends. Let's push it up the charts and make this book famous. In this day of social media, let's make "In Due Time" go viral.