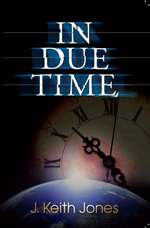 The results on the first day of the Kindle free download promotion has been excellent so far. "In Due Time" today reached number 5 on the Science Fiction Adventure list and number 6 on the overall Science Fiction list. It hit number 293 in the Kindle store. Keep those downloads coming. Let's see if we can push it to the top of these lists!
You can download this even if you don't have a Kindle. There are free apps for smartphones and even your computer that you may download from Amazon. Special thanks to Twitter friends and fellow authors, Melissa Foster, J. C. Hutchins, Seth Harwood and NYT bestselling author Scott Sigler for their tweets on my behalf. You folks are the best.
Thanks to those just discovering this book who have already given positive feedback. Thanks to this promotion readers all over the world are getting a first look at my work.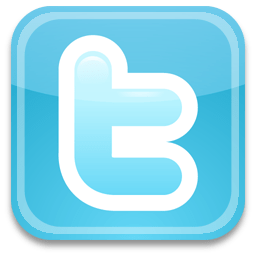 Email, Facebook and Twitter your friends. Let's push it up the charts and make this book famous. Your support and help on this is vital.