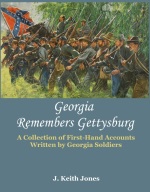 Looking for that last minute Christmas gift for your book lover?  How about a complete set of autographed copies of my books?
Because I am in the Christmas spirit and I know that times are tough, I want to give each of you the opportunity to do this for a special price.  Normally if you buy at retail, In Due Time will cost you $16.95, The Boys of Diamond Hill $45 and Georgia Remembers Gettysburg $14.95.  That's nearly $77 and that doesn't include shipping and they would be unsigned.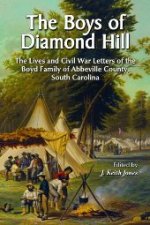 But now through Christmas you can have all three as a set, autographed for $65.  Shipping included.  But order soon to insure delivery by Christmas.
Oh and by the way, Georgia Remembers Gettysburg has once again broken into the top 100 Gettysburg books on Amazon.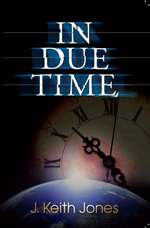 Click the Contact link and drop me a line and I will ship the books, autographed.  Just let me know where you want them shipped and if you want them personalized and I will email you with payment information.
Merry Christmas and a blessed holidays to you all.