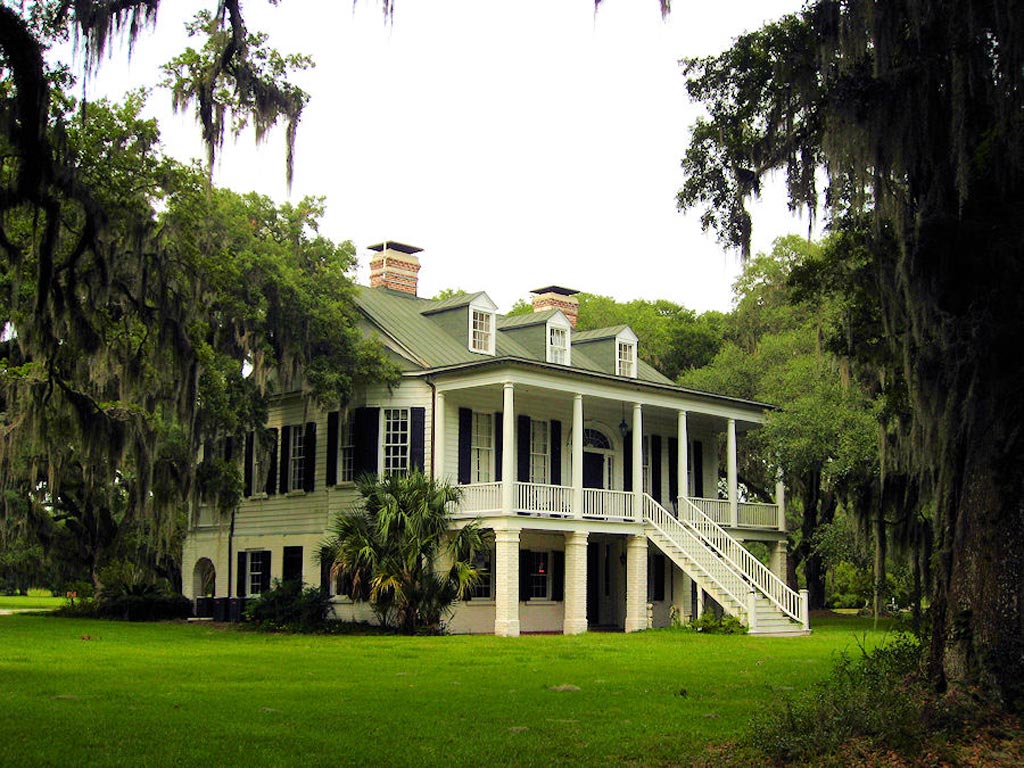 On February 18, 1863 Fenton Hall once again wrote his wife, Mary Jane, from his camp in Rantowles, South Carolina — about ten miles east of Charleston along the Charleston and Savannah Rail Road. He indicates that the Sixth S.C. Cavalry would soon be returning to Adams Run, S.C. This letter is full of discussion about current war conditions in Charleston and particularly information about Boyd and Hall family members as well as friends from the Diamond Hill section who are in the army.
---
The Military Writers Society of America Gold Medal for History 2012.
To read the entries thus far in the Sesquicentennial series for The Boys of Diamond Hill click here.
To learn more click on the "Diamond Hill" link at the top. To buy the book you may go to any major online retailer such as Amazon or Barnes and Noble, or you may buy it directly from McFarland Publishers. "The Boys of Diamond Hill" is also available for the Kindle.